Narration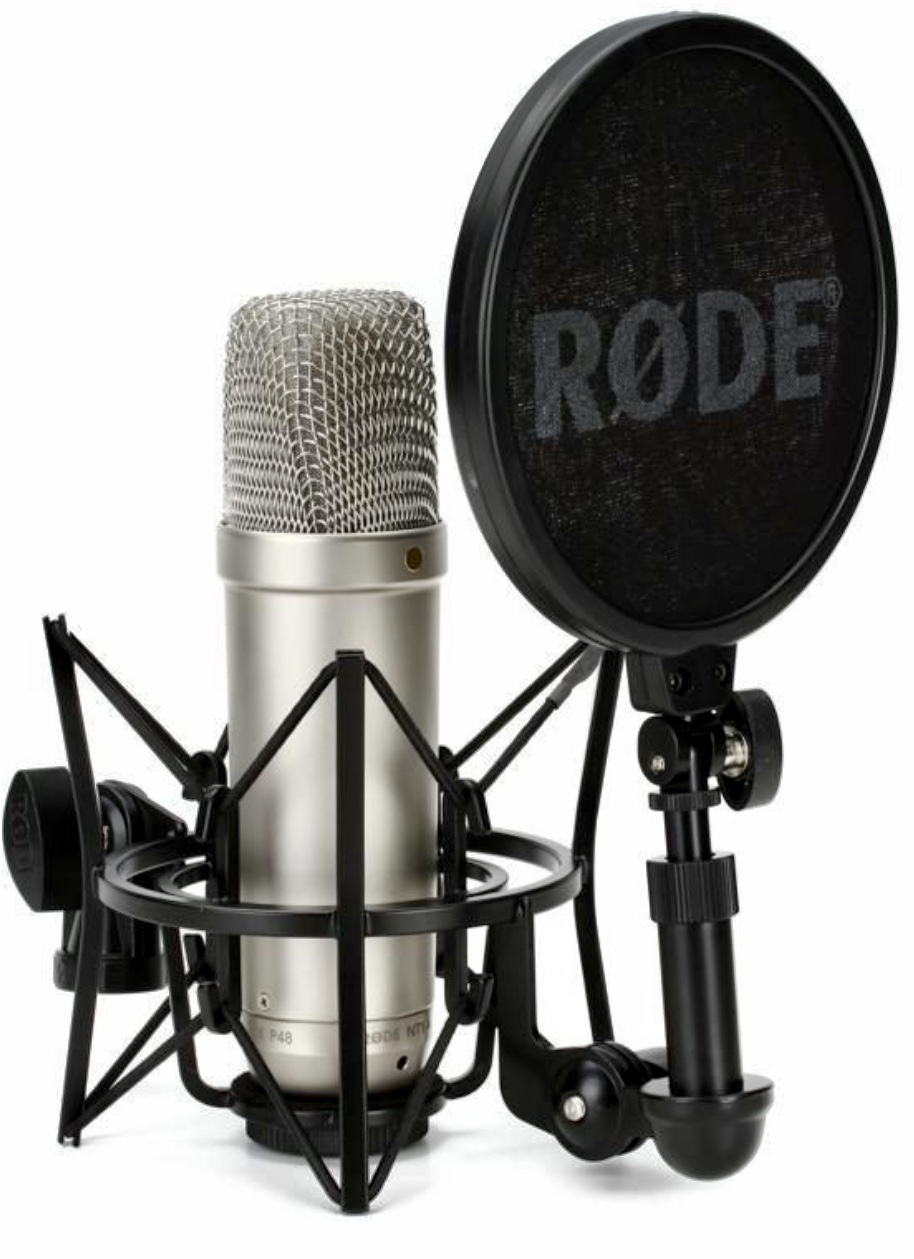 The "Best of British" in voice talent providing the experience and the quality of voice needed to create professional productions; delivering your message the way you want it heard!
Whatever your requirement – voicemails, presentations, podcasts, radio spots, links, narration, audio books or any other application requiring a British voice, we have the ability to listen, interpret and deliver the perfect recording.
IVR – Interactive Voice Response
If you need a voice mail system that allows the user to make a selection, for instance "Press 1 for sales" or "Press the extension of the person you need to speak to", then you need our IVR service.
LovelyVoice has extensive experience in the IVR field, ranging from short prompts to lengthy marketing messages, "please hold" messages and "please press X for…". Our work is being used on Asterisk, Avaya, Alcatel-Lucent, Cisco and other telephone systems, and we can deliver various formats including GSM WAV and MP3.
Script Writing & Script Health Check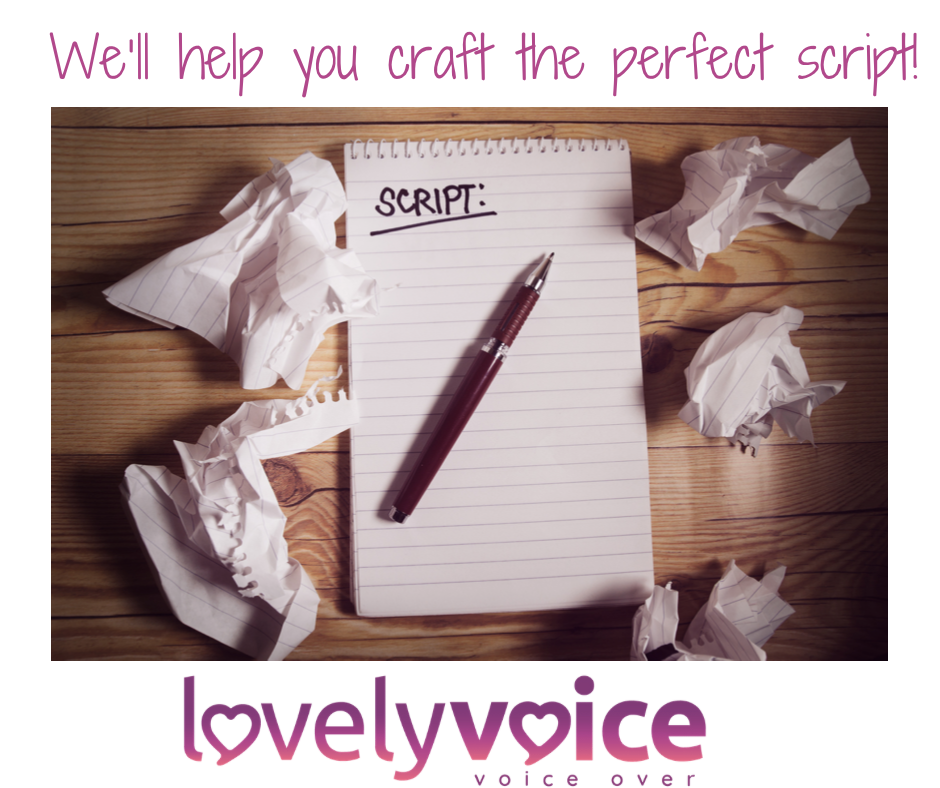 As voice-over professionals, we feel a huge sense of pride knowing our voices are heard around the world. We take the time to study each script in detail so we can deliver the very best recording for our clients.
We have many international clients whose first language isn't English. If that's you, we can help you tweak or even rewrite your script to ensure it succinctly conveys what you want to say. We often see a client has a great product or service and a tweak or rewrite will boost potential sales or interest.
If you feel your script "falls short" in conveying your important message then our "script health check" service is for you.
For a no-obligation quote to write your script or give your existing script a health check, contact us now.
Processing
At LovelyVoice we believe in delivering the highest possible quality, and we do not compromise anywhere in the process.
1
We record the audio in our studio using professional equipment. If we're not totally happy with the recording we'll continue until we get it right.
2
We process the audio with iZotope RX7 which is one of the premier processing systems for removing room noise and other artifacts.
3
We then start on detailed processing of the file. To ensure a perfect result we remove clicks, breaths, noise and more.
Our equipment
Rode NT1A Microphone
Steinberg UR-22 USB Audio Interface
Adobe Audition Editing Software
iZotope RX7
iZotope Alloy 2
The end result is a perfect recording for your benefit!
You are guaranteed:
Studio-Quality Sound

Fast turnaround without compromising quality

Competitive Pricing

Simple Ordering – Payment by Paypal or bank transfer

Total satisfaction

Tell us about your project