Meet the Team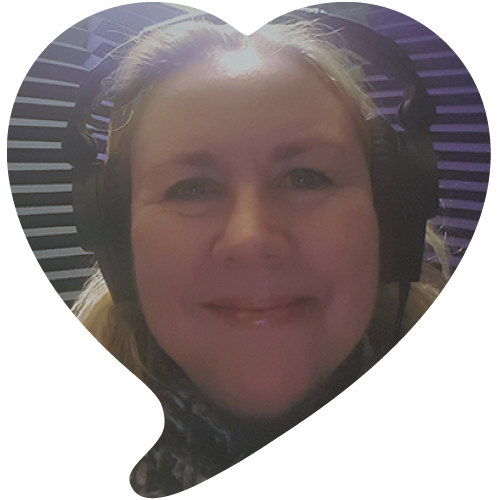 Jennie
Hi I'm Jennie – founder and creator of Lovely Voice. I've been passionate about "all things" performance from a young age and have a wide-ranging experience in theatre, the performing arts and coaching.
Aside from stage performances, I've trained performing arts students from ages 5-18, preparing them for major auditions as well as LAMDA (The London Academy of Music and Dramatic Art) examinations in Musical Theatre, acting and Public Speaking.
I'm also a qualified TEFL (teaching English as a foreign language) teacher with clients of all ages around the world. Using different techniques for each individual client I teach anything from basic or conversational English, through to English to be used in a business environment.
As a qualified Personal Performance coach and mentor, I specialise in helping clients perfect their presentation skills, reduce anxiety and build confidence. I work in a confidential capacity with business owners, public speakers, television presenters and more.
With a career spanning over 30 years I combine a wealth of knowledge and expertise with a passion and commitment to provide the best service to you.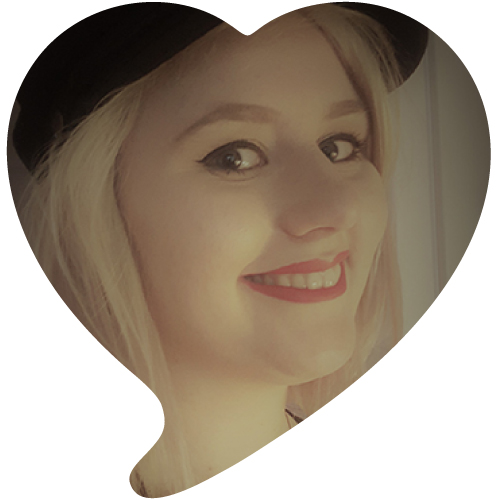 Pia
Hi! My name is Pia, and I'm an 18 year old professional voice actress. I've been performing all my life – from Baby Ballet to performing in countless stage productions such as Grease, Fame, Hairspray and more. I'm a trained singer, dancer and actress, with LAMDA qualifications in musical theatre, acting and public speaking and RADA qualifications in ballet.
I can provide a wide range of voices and characters tailored to fit your specific needs. I offer British Received Pronunciation and neutral American as well as Norwegian! I am also capable of de-aging my voice, providing a childlike quality, as well as a teenager/young adult and a variety of character voices for stories and apps.
Throughout my acting career, I have performed in many roles, all of which I have approached with care and consideration, which is the standard I will maintain while delivering your vocal requirements. We at Lovely Voice communicate with you through every step of the process to make sure that you receive a top quality, one of a kind recording, tailored especially for you!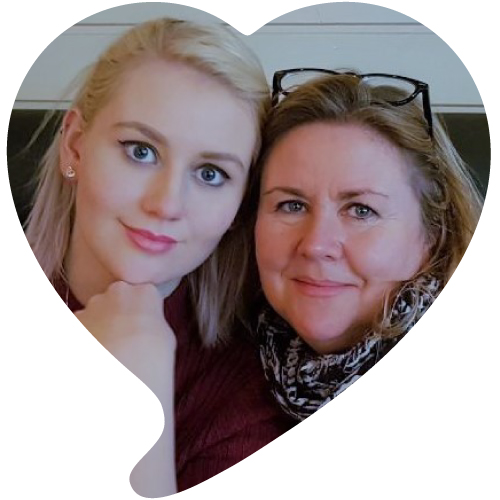 Have an amazing voice-over project for us? We would love to hear about it!